Mabecron Publishing create high quality books with a West Country flavour often taking inspiration from Cornwall, its stories, people, places, and landscape.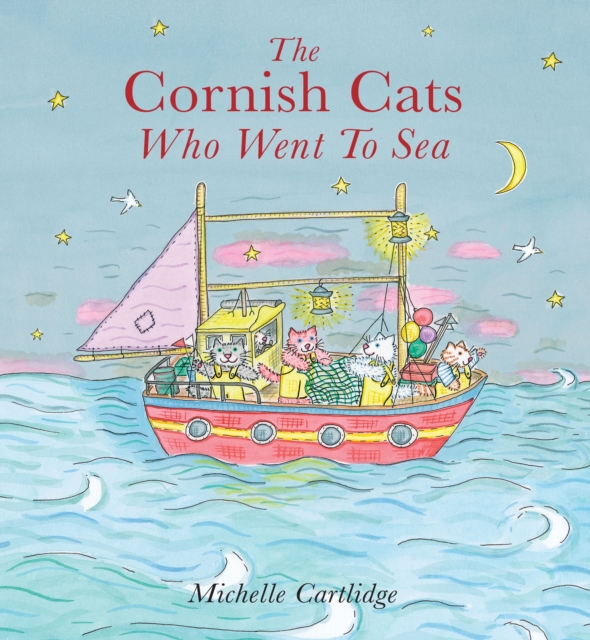 NEW FOR 2022, a long-awaited new edition of a much-loved Cornish children's title by the same author as our bestselling Mousehole Mice books, Michelle Cartlidge.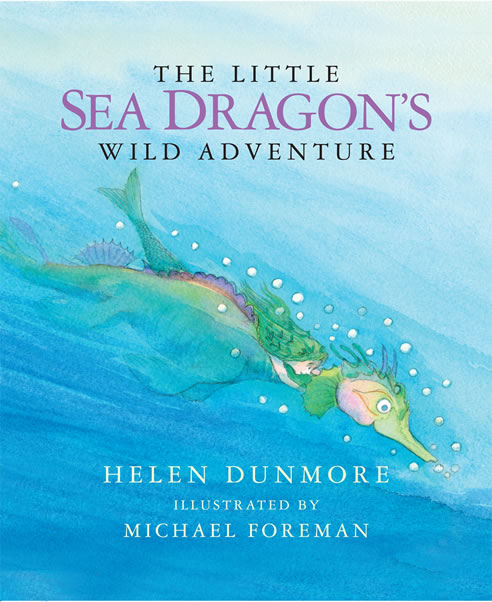 Mabecron's follow up title to the highly successful Lonely Sea Dragon brought together Helen Dunmore and Michael Foreman. This time the Little Sea Dragon sets out on a wild and surprising adventure with his friend Ailla the Mer girl.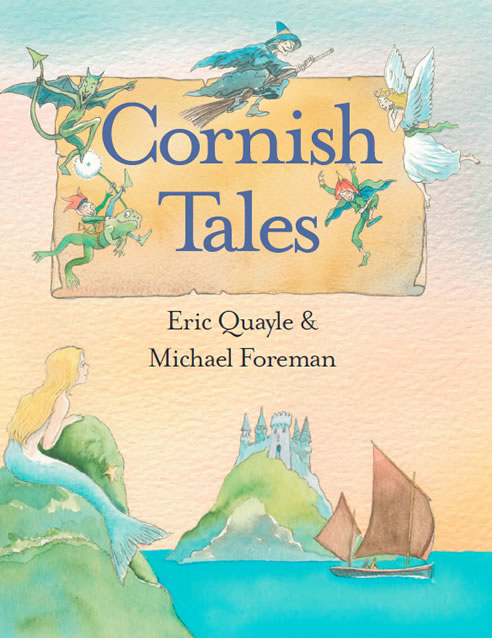 Your content goes here. Edit or remove this text inline or in the module Content settings. You can also style every aspect of this content in the module Design settings and even apply custom CSS to this text in the module Advanced settings.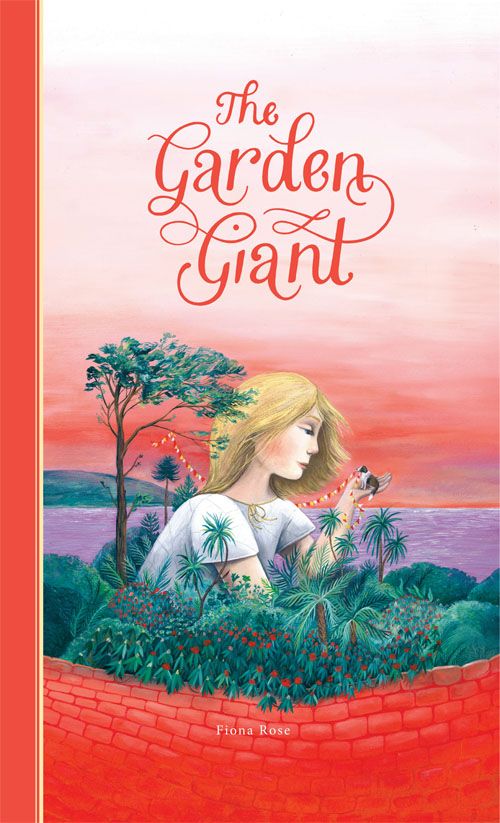 A wild storm came out of nowhere and along with it, a giant. A giant girl who could hush the storm and save the town. After all she did for them the townspeople wanted to find a place where the giant girl could live.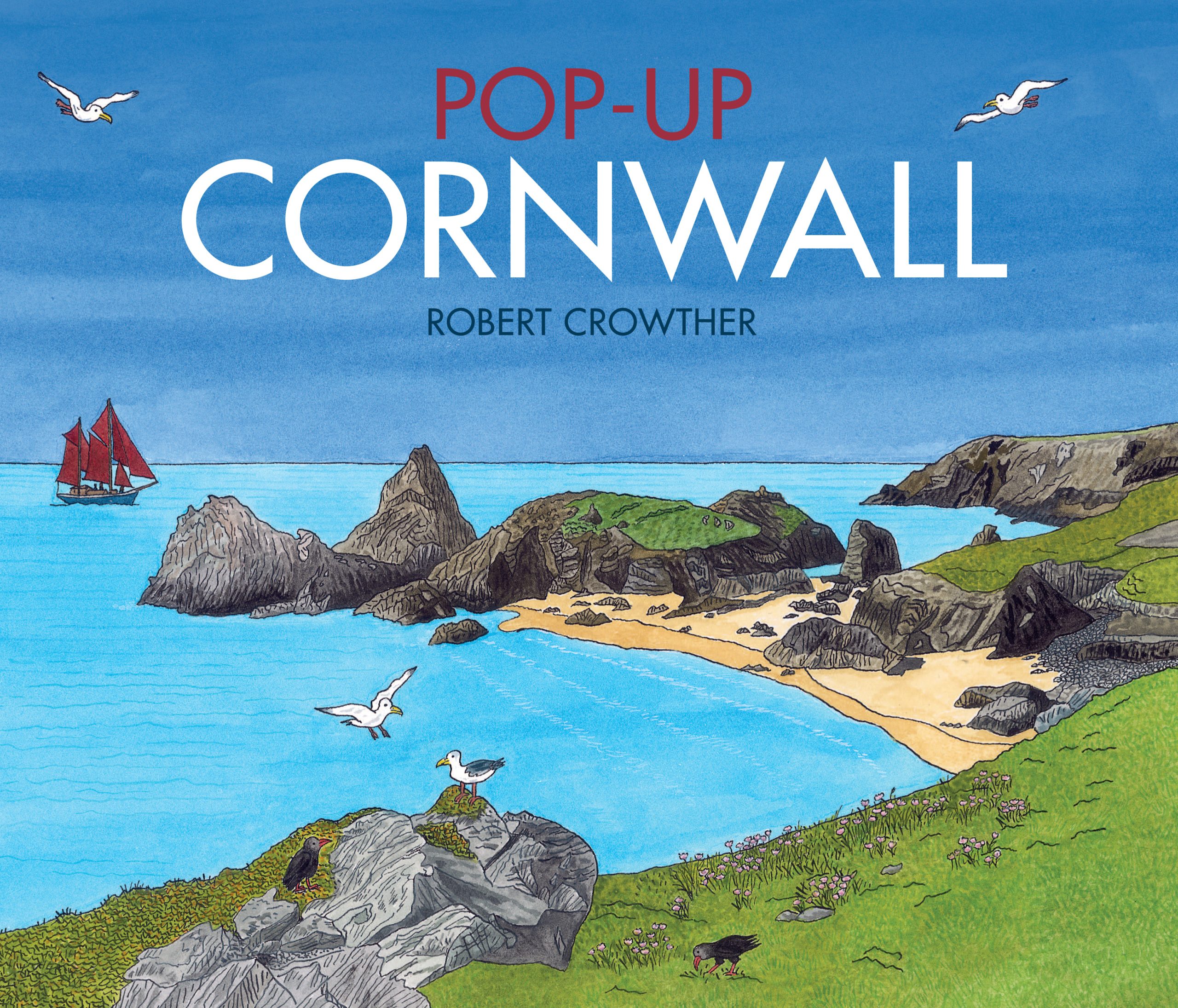 Pop -Up Cornwall is an enchanting, journey through the Cornish Landscape.
The book features beautiful artwork and exciting Pop-Up interactions with many of the fascinating places and experiences to be enjoyed during a real or virtual visit to Cornwall. High Tide
Who is the mysterious 'Uncle Larry'? And why were Archie and Ella suddenly sent away from their home in London to stay with him in faraway Cornwall. Before long they find themselves embroiled in a world of intrigue and mortal danger trying to work out a secret that Archie keeps within him … but cannot remember what it is!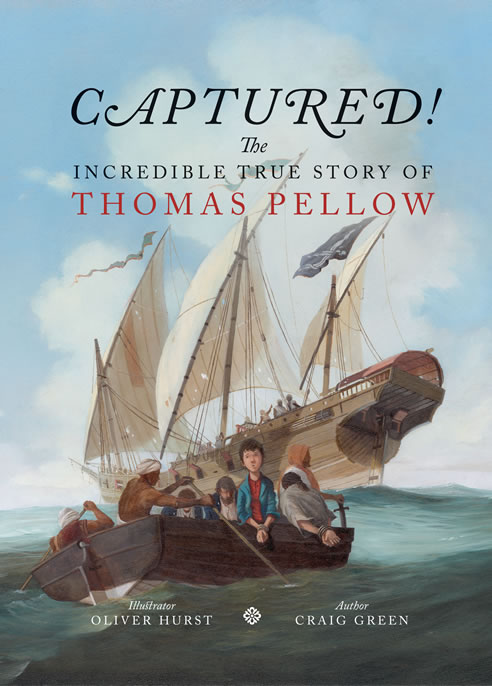 This is the incredible true story of Thomas Pellow, a young Cornish boy who sailed out to sea with his uncle and was captured by Barbary Pirates. They were shipwrecked enroute to North Africa and young Thomas was taken to the slave markets where he was sold to the infamous Sultan Ismail.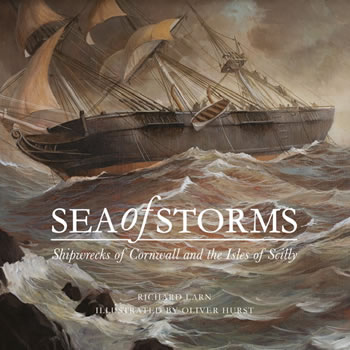 Over the centuries the perilous coast of Cornwall and the Isles of Scilly have become the graveyard for thousands of ships. This book tells the dramatic stories of twenty one of these shipwrecks, carefully curated to represent the different eras of Sail, Steam and Modern Technology.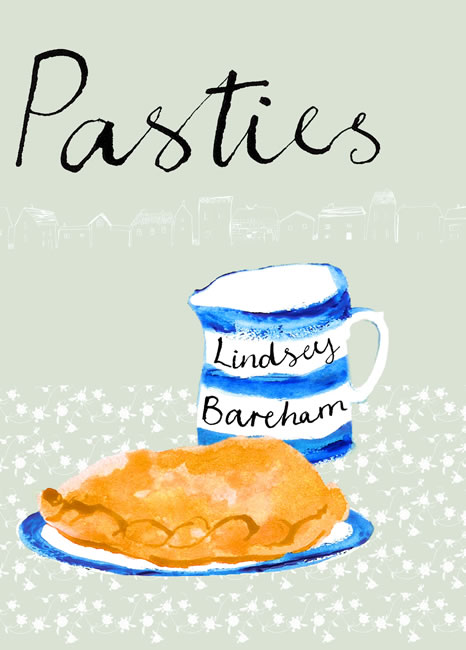 Now in its fourth reprint Pasties is the definitive book on the subject. It is filled with delicious recipes, and curious fascinating facts about this famous historical Cornish meal-in-one. This little book is Lindsey Barham's homage to the Cornish Pasty, explaining the origins and folklore and including over fifty delicious variations of the pasty from all over the world.
We publish children's picture books and non-fiction titles by award-winning authors and illustrators: Helen Dunmore, Michael Foreman, Babette Cole, Rebecca Cobb among many others.